SPILL KITS
Wholesale Safety Storage Australia
Our Range Of Spill Kits Has Been Designed To Deal Effectively And Rapidly
Spill kits are used to control, contain and clean up spills. Spill kit components are easily replaced individually and can be modified to suit individual requirements.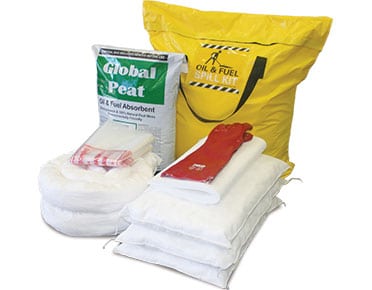 Spill Kits - Truck & Van Canvacon Bags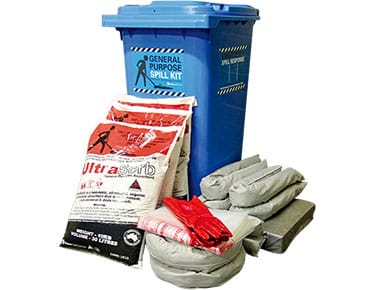 Spill kits - General Purpose
Spill kits - Oil & Fuel Indoor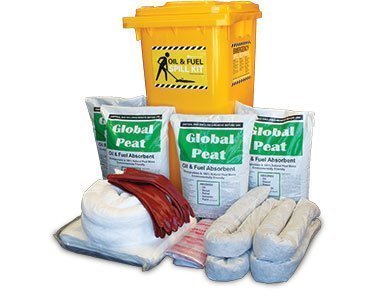 Spill kits - Oil & Fuel Outdoor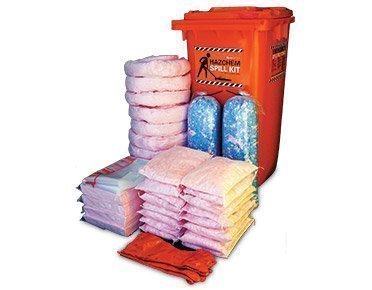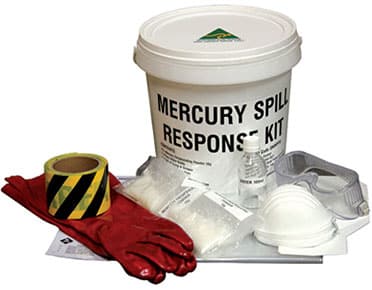 Spill kits - Lab & Healthcare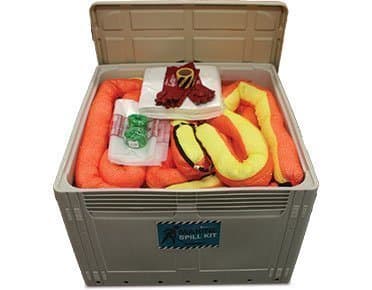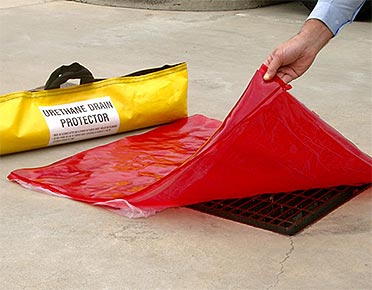 Can't find what you need?
If you're unable to find what you're looking for, please call our team for advice.
Speak to us