Dangerous Goods Storage
Wholesale Safety Storage Australia
SPECIAL LIMITED TIME OFFER: FREE METRO SHIPPING: MELBOURNE | SYDNEY | BRISBANE | PERTH | ADELAIDE
APPLIES TO: PURCHASES OVER $750
Australian Made & Compliant Dangerous Goods Cabinets
We have a complete range Dangerous Goods Storage Solutions From 30 litres to 10,000 litres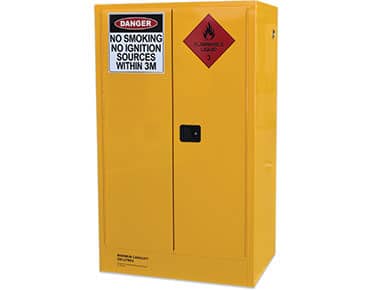 Flammable Liquids Storage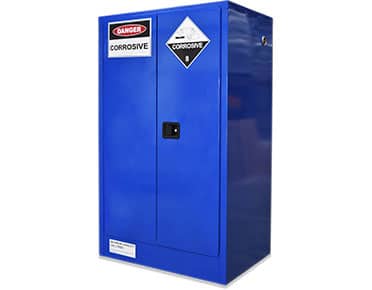 Chemical/Corrosive Substance Storage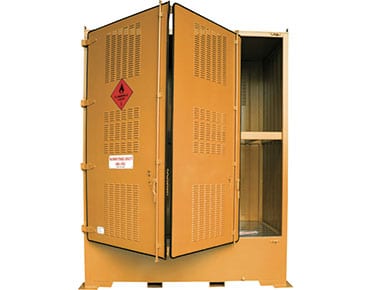 Outdoor Dangerous Goods Storage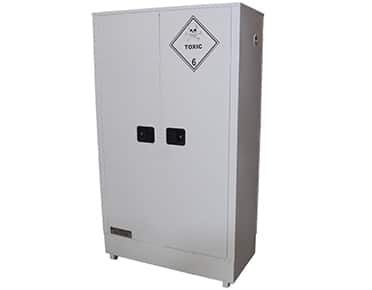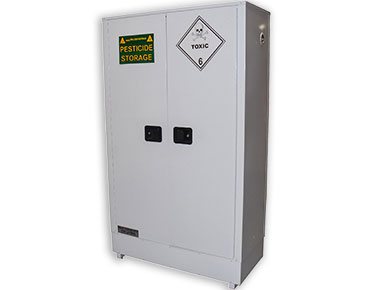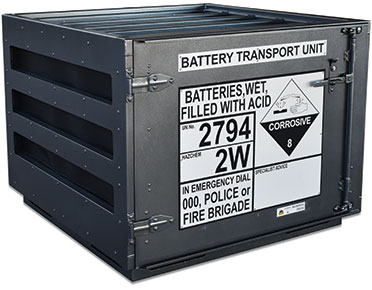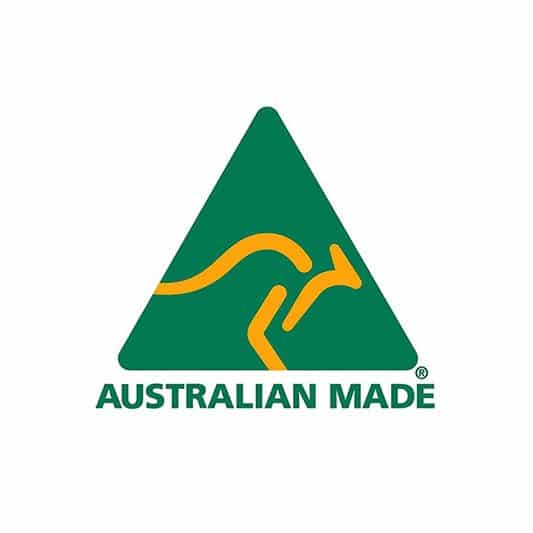 Australian standard
The storage of dangerous goods in compliance with the relevant Australian standard is essential for companies aiming to meet their worksafe obligations.
Whether you are storing flammable liquids, corrosive substances, toxic fluids or pesticides, we have a safety storage solution for all your dangerous goods.
Choose from a range of shapes and sizes to suit your location as well as the type, size and quantity of containers to be stored.
Can't find what you need?
If you're unable to find what you're looking for, please call our team for advice.
Speak to us