Afterpay offers instalment plans for online shoppers.
Buy what you want today, pay it in four instalments, interest-free.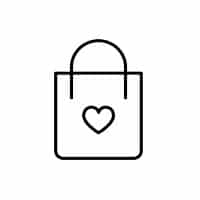 Add your favourites to cart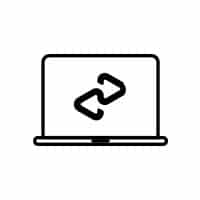 Select Afterpay at checkout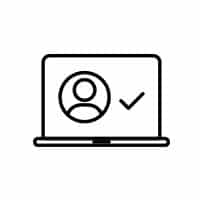 Log in to or create your Afterpay account, with instant approval decision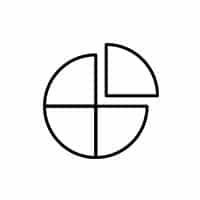 Your purchase will be split into 4 payments, payable every 2 weeks
Safety Storage Supplier
Dangerous Goods Storage Specialists
At Wholesale Safety Storage Australia, 100% of our products are manufactured right here in Australia.
Stock levels are replenished daily at our Melbourne based manufacturer and shipped to distribution centres in Melbourne, Sydney, Brisbane, and Perth.
All products are designed and engineered for Australia's harshest conditions.  We give a 100% guarantee to meeting the relevant Australian Standards on all products we supply.
We now accept
Featured Product Categories
Flammable Liquids Storage Cabinets (Class 3)
9kg BBQ LPG Gas Bottle Cages (Class 2)
Polyethylene Single IBC Containment Bund



MANUFACTURED IN AUSTRALIA
Highly Competitive
Australian Made
Unsecured dangerous goods are a risk to your business, your staff, your neighbours and the environment.
With products manufactured in Melbourne, our business model allows us to deliver goods from the production line direct to the end users door.  No assembly needed – your items will arrive securely packaged & ready to use (framed bund covers excluded).
Wholesale Safety Storage Australia gives a 100% guarantee to meeting Australian Standards on all products we supply.
Quick Reference Guides & Information
CONTACT US TODAY : 1300 903 933 | OFFICE@WSSA.COM.AU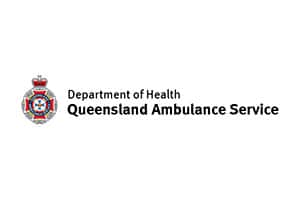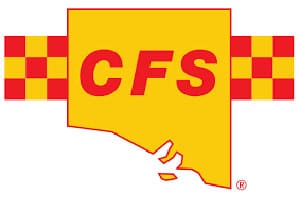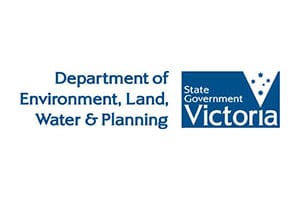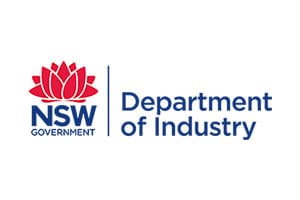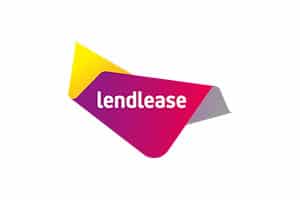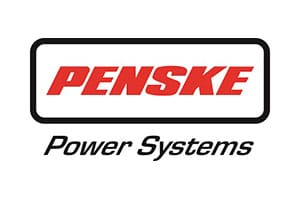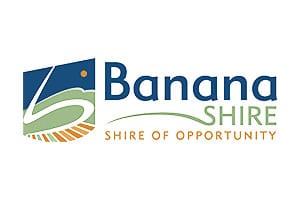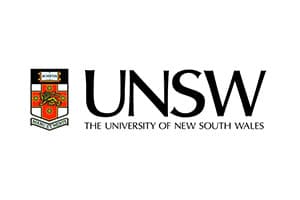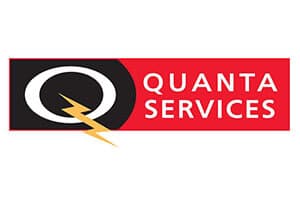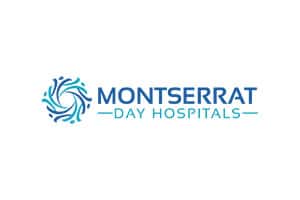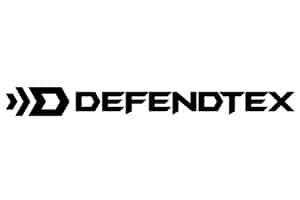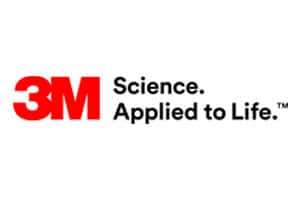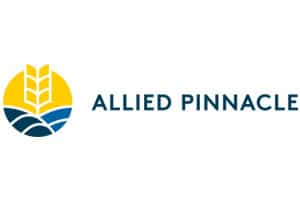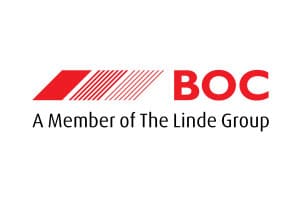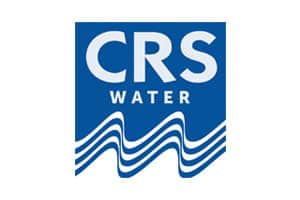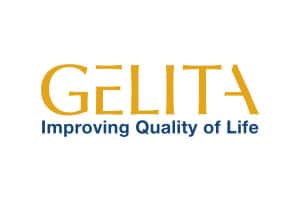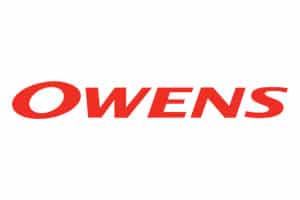 Top 10 tips for safely storing your dangerous goods
Every business that handles uses or stores dangerous goods by government and local body regulations must provide and use adequate dangerous goods storage cabinets or areas. Any of the dangerous goods that could react with other substances if they come into contact, need to be stored separately.
Dangerous goods must be stored safely and properly to deduce any risk to property, people and the environment. They must be stored in containers that contain spill sumps large enough to hold their contents inside properly designed safety storage cabinets.
These top tips for safely storing dangerous goods:
Ensure that all containers are labeled correctly, they're not damaged and are sealed properly. Report any damaged or leaking containers immediately to the area supervisor
Always carefully inspect all safety equipment and clothing before using and if found damaged or out of date, it needs to be replaced as it probably won't provide adequate protection. Always wear the required safety products when handling dangerous goods such as safety glasses, gloves and adequate filtering masks
Always read the safety data sheets and labels of dangerous goods before using so that you understand the safety and handling requirements involved with their use. Don't use dangerous goods for anything apart from their intended use
Never eat, drink or smoke near or when handing dangerous materials. Always wash your hands with the recommended hand cleaner after use and before handling food, drink or items such as contact lenses or applying anything to the skin. Refrigerators designed to hold and store dangerous goods should not be used to keep food or drinks
Store incompatible dangerous goods separately in well ventilated specially designed dangerous goods storage cabinets. Avoid storing chemicals indefinitely as humidity can cause liquid chemicals to evaporate and powders to cake or harden. All containers need to have tightly sealed lids to prevent any escape of gasses or vapors. Ensure that all manufacturers' expiration dates are strictly recorded and followed, especially reactive or dangerous compounds. Liquids, large and or heavy containers should never be stored on high shelves or in high cabinets. They should be stored at shoulder level or below so they are more easily accessed and moved. All outdated, hardened, degraded or evaporated, materials should be promptly and properly disposed of as soon as discovered
Make sure that everyone in areas where dangerous goods are used or stored are familiar with the safety and emergency procedures and equipment as well as evacuation procedures and drills to deal with any hazardous spills or fires.
Have one person appointed and trained to be in charge in the event of an emergency, injury accidents or natural disasters and a second person to take control if the first person is incapacitated or absent. There should always be someone trained in first aid available during working hours
When transporting chemicals in bottles they should be placed in leak-proof secondary containers, gas bottles must be transported standing upright and tied or chained securely and never leave dangerous goods unattended
Toxic, volatile and odoriferous chemicals must be stored in specially designed well ventilated cabinets well away from any sources of heat or where accidental leakage could compromise other stored dangerous goods, people or property
Flammable liquids should be stored in approved flammable liquid storage cabinets away from any other chemicals or dangerous goods All corrosive materials should be stored in non corrosive containers with spillage sumps to ensure any leaks are caught
Dangerous goods must be stored so they do not pose a danger to people, property or the environment. The common work place habit of storing small amounts of dangerous goods on or under workbenches or on top of cabinets should be discouraged or disallowed as it potentially poses a danger in the event of a dangerous goods spillage or natural disaster where other dangerous goods could react with wrongly or inappropriately stored dangerous goods
By following these basic top tips for storing your dangerous goods you can ensure your work place is less likely to experience an accident, disaster or personal injury due to any dangerous goods kept there. Fires in industrial, manufacturing businesses and even homes are often caused or amplified because of inappropriately stored dangerous goods.
Taking the time to check your work place or home to identify and store any dangerous goods may save you, your family or your work mates from serious physical injury or property loss such as fire or chemical damage.
Can't find what you need?
If you're unable to find what you're looking for, please call our team for advice.
Speak to us