Drum & IBC Bund Weatherproof Covers
When a bund sump fills with rainwater (or any other kind of debris) and then one of your containers leaks, the capacity of the sump becomes severely compromised.
It's widely regarded as best practice that a bund should include a sump capacity of at least 110% of the largest container stored on it to be deemed compliant.
At Wholesale Safety Storage Australia, we have a range of weatherproof covers to fit all sizes of drum and IBC containment bunds we supply.
Our bund cover range includes:
Soft UV-stable yellow canvacon, fitted with eyelets and tie down ropes to secure to the bund
Galvanised steel support frame with UV-stable yellow canvacon, fitted with eyelets and tie down ropes to secure to the bund
Lackable hard top cover with stainless steel stiffeners for storing liquids that are highly corrosive or have corrosive vapours
All our weatherproof drum and IBC containment bund covers are manufactured in Australia.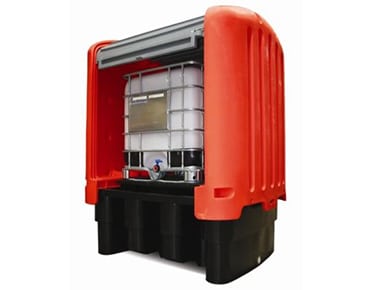 Soft UV-Stable Yellow Canvacon
Our range of Soft UV-Stable Yellow Canvacon Covers for 1, 2, and 4 Drum Bunds, are made of high-grade polyethylene. Canvacon Cover for 1, 2, and 4 Drum Bunds are our spill pallet covers that are designed to prevent rainwater ingress into the bund when storing drums outdoors. This then reduces, in all likelihood, that any spilled liquid might cause the bund from overflowing.
This spill pallet cover is what we recommend for use to protect your drums and bund from UV exposure when placed outside. They also serve to prevent dust and rainwater to come into contact with the drum and the bund.
It is designed specifically to fit our drum bunds (bund not included), and it is manufactured from UV-stable, and high visibility yellow Canvacon. We also offer an optional anti-static cover, and they are ready and available by request.
We also have our line of IBC Containment Bund Covers that are also made of high-visibility yellow Canvacon. Our IBC Containment Bund covers are also fitted with viewing windows that can be opened to allow access to the IBC valve. We also offer, upon request, anti-static covers if you so choose.
The importance of covering up your bunds is to prevent rainwater or any kind of debris from collecting bund sump. If these sumps are filled with rainwater or debris, it then becomes severely compromised in the event the drum or any of your containers on the bund leaks.
Canvacon cover prevents this from happening by covering the container and enclosing the whole of the bund or IBC itself.
Their function is preventing rainwater and debris from ingress into the bund and collecting in the sump, which would compromise its total capacity to contain leaks and spills.
This framed cover is fitted with a front zippered door to allow easy access to the containers. This framed cover is manufactured as standard in UV-stable, yellow Canvacon. It is also fitted with eyelets and tie down ropes to secure it to the bund.
All our Framed Canvacon Covers are not sold separately. They come as a set with either 2 or 4 Drum Bunds, or our IBC Containment Bund.
There will be no place for the spilled liquid to go but overflow from the sump and spill on the floor or ground it is on. This becomes a problem area if it happens that the container on it are hazardous or toxic. This becomes an environment and safety hazard which may cause untoward accidents such as slipping.
Galvanised Steel Support Frame with UV-Stable Yellow Canvacon Our range of Galvanised Steel Support Frame with UV-Stable Yellow Canvacon are fitted for 2, and 4 drum bunds and another made to fit our polyethylene IBC containment bunds.
WSSA's Polyethylene Drum and IBC Containment Bund with Framed Canvacon Cover protect your drums and IBC bund from UV exposure, dirt, dust, and rainwater. Our Framed Canvacon Cover are made with galvanised steel, which prevents any sag and can keep the bund cover in shape.
They all come supplied 'flat packed' which can be easily assembled on site. We also have an anti-static option available on request.
Lockable Hard Top Cover with Stainless Steel Stiffeners
Our Lockable Hard Top Cover with Stainless Steel Stiffeners is primarily used for storing highly corrosive liquids or that produce corrosive vapours. Its doors feature lockable doors which prevents any unauthorised access to its contents.
With your purchase, it already comes with one polyethylene four drum bund (DBPG4) with a sump capacity of 242 litres.
This hard top cover can store four 205L drums on this drum bund, to capture any leaks, drips, and spills. The hardtop cover can effectively prevent rainwater, dirt, and debris from entering the bund area and collecting on the sump.
Another advantage of using our hard top cover is its feature to protect containers stored in it from UV damage. It also features access to the bund from either side.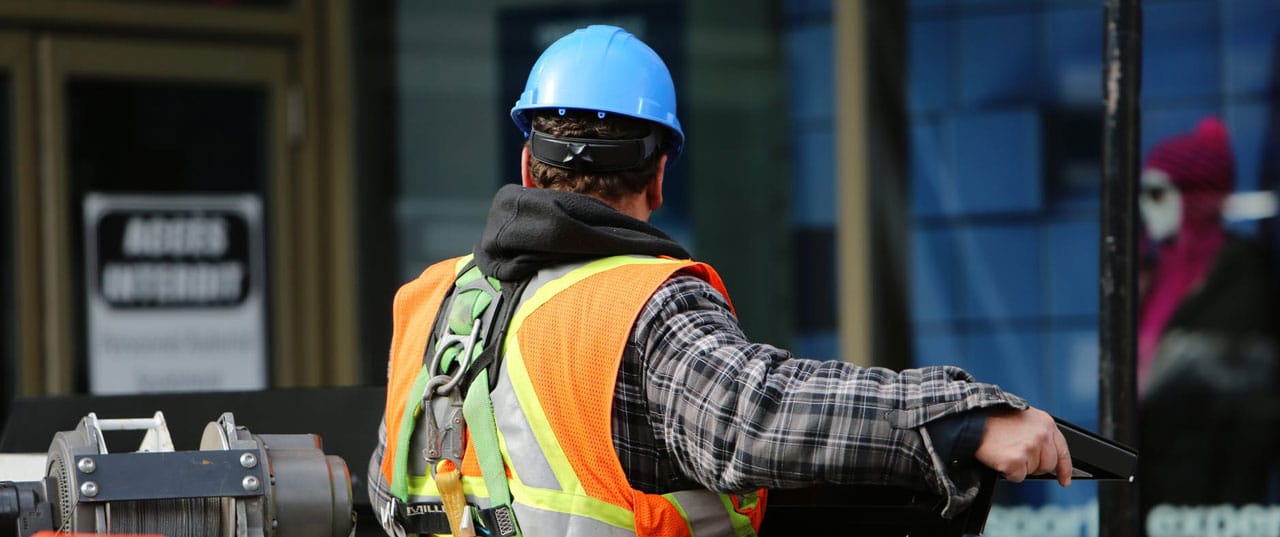 Drain plugs are also a great feature of this set, that makes it easier to decant spilled liquids that are collected in the bund sump for easy retrieval. This, in turn, reduces clean up costs by providing the access to easily retrieve spills. It also features moulded forklift pockets that will allow forklift access from both sides.
The collection of spills and leaks will keep your personnel safe from accidental slips due to spilled or leaked liquids.
Additionally, this hard top cover drum bund will prevent spilled liquids from contaminating factory floors, any inventory, or going into stormwater drains.
Note that portable bunding units are specifically designed for secondary and temporary storage. Check with your regulatory body or local council if you are unsure of your storage compliance obligations. Also, our lockable hard to cover comes "flat packed.' this is so to reduce freight costs. This will also protect it from any damage it may incur during transport.
Can't find what you need?
If you're unable to find what you're looking for, please call our team for advice.
Speak to us