Your browser does not support the video tag.
Specifications:
Store up to 12 x 20 litre drums in this 350L class 6 toxic substance safety storage cabinet
External dimensions: 111cm (w) x 75cm (d) x 185cm (h)
Internal dimensions: 101cm (w) x 65cm (d) x 165cm (h)
205 kg
2 doors, 3 shelves (including base + 2 adjustable shelves)
Complies with Australian Standard AS4452 – The storage and handling of toxic substances
Manufactured in Australia
250L storage capacity is the

maximum

quantity of toxic substances indoors, in accordance with Australian Standards.  This 350L cabinet should be stored outdoors in a weather proof area.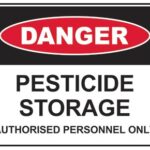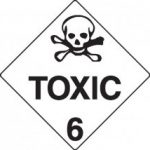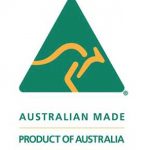 350 Litre Toxic Substance Cabinet
Store up to 12 x 20L drums
Complies with Australian Standard AS4452 – The storage and handling of toxic substances.
250L storage capacity is the

maximum

quantity of toxic substances indoors, in accordance with Australian Standards.  This 350L cabinet should be stored outdoors in a weather proof area.
The 350L cabinet includes 2 self closing doors and 3 shelves (fixed base and 2 adjustable shelf).
Heavy duty steel construction with durable UV-stabilised high gloss white powder coat finish.
Cabinet has adjustable feet for leveling on uneven surfaces.
Door features flush handle with key lock.
Vent ports with integral flash arrestors fitted on each side.
Features a suspended perforated floor and spill containment sump.
Grounding connector built on the outside panel for easy earthing.
All toxic substances cabinets are compliant for the storage of pesticides. Each cabinet includes a Danger Pesticide Storage label.
Safety and warning signage in accordance with Australian Standards.
Made in Australia