Our Australian made bunded spill mats are a lightweight and highly manoeuvrable spill containment solution to capture drips and leaks from vehicles, drums or IBC containers, generators, and other machinery. Bunded spill mats are affordable and easy to deploy.
Bunded spill mats are ideal to use while carrying out maintenance, cleaning or refuelling machinery or vehicles. The spill mats can also be used as a bunded washpad for vehicles, plant or machinery and portable temporary storage.
Made from standard duty 900 gsm PVC, or heavy duty 1350gsm PVC, our bunded spill mats are compatible with oil, diesel, and a range of chemicals.
The choice of 75mm or 100mm high bund walls are made from an encapsulated foam that is compressible, allowing vehicles and trolleys to drive on and off the spill mat. Bunded spill mats are supplied with carry/storage bag
Bunded spill mats are also available in custom sizes, and chemically resistant CoolGuard XR5 Geomembrane material.  Contact us for further information
.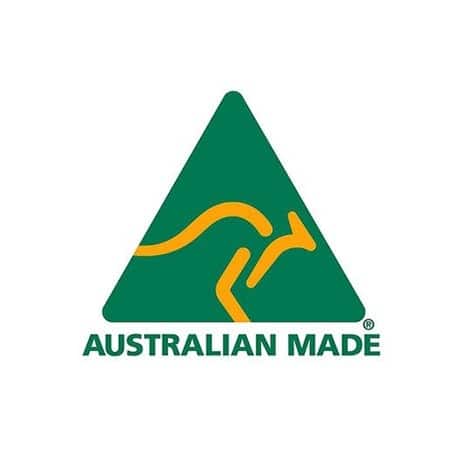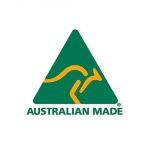 Can't find what you need?
If you're unable to find what you're looking for, please call our team for advice.
Speak to us