350 Litre Outdoor Dangerous Goods Storage
Promo: Buy more, Save more!
Min Qty of 3 get 5% Discount
Min Qty of 6 get 7.5% Discount
Min Qty of 10 get 10% Discount
Outdoor dangerous goods cabinets are made to order, according to the class of goods a customer wishes to store

Select the dangerous goods class required for storage from the above list & request a quote

We will respond with pricing and availability
Specifications:
External dimensions: 132cm (w) x 98.2cm (d) x 200cm (h)
Internal dimensions: 116cm (w) x 84cm (d) x 160cm (h)
319kg
1 door, 3 shelves (base + 2 adjustable shelves)
Manufactured in Australia
Complies with AS2312-2014 – Guide to the protection of structural steel against atmospheric corrosion by the use of protective coatings
See Description tab for full list of standards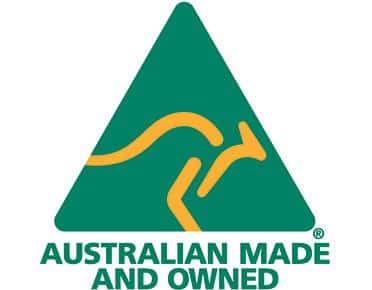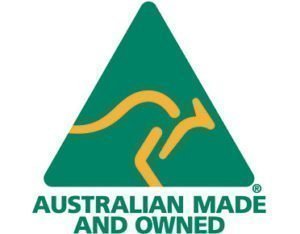 350 Litre Outdoor Dangerous Goods cabinet. 
Please select the dangerous goods class required for storage and select "Add to Quote" button (see above).  Storage options are:
Class 3 Flammable Liquids
Class 5.1 Oxidising Agents
Class 6 Toxic Substances
Class 8 Corrosive Substances
Our range of outdoor dangerous goods cabinets feature:
Constructed with Heavy duty galvanised steel.
Features a rear-sloping roof and gutter to reduce admission of rainwater.
Ventilated in accordance with Australian Standards.
Built-in spill containment bund, including an externally accessible drain to easily decant sump.
ISO locking bar for providing extra security and strength.
Built in forklift tyne slots make the cabinet easily transportable (will fit the majority of standard fork tynes).
Features a high build 2 pack epoxy primer and semi-gloss 2 pack polyurethane yellow top coat (dry film of 200 microns in accordance with AS 2312.1-2014).
Includes safety and warning signage according to the goods to be stored (purpose of cabinet to be confirmed prior to build).
An earth lug and earth stake is provided for instillation on site.
Our purpose built outdoor dangerous goods storage cabinets offer superior quality and longevity in comparison to other market alternatives.
Made in Australia, to meet Australian standards and conditions.
Class 3 Flammable Liquids: Manufactured in Australia to meet Australian Standards
AS1940-2017 – The storage and handling of flammable and combustible liquids
AS1319-1994 – Safety signs for the occupational environment
ADG CODE 7.5 – Australian Dangerous Goods Code 2017 Edition 7.5
AS2312-2014 – Guide to the protection of structural steel against atmospheric corrosion by the use of protective coatings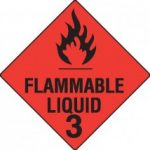 Class 5.1 Oxidising Agents: Manufactured in Australia to meet Australian Standards
AS 4326-2008 – The storage and handling of oxidizing agents
AS1319-1994 – Safety signs for the occupational environment
ADG CODE 7.5 – Australian Dangerous Goods Code 2017 Edition 7.5
AS2312-2014 – Guide to the protection of structural steel against atmospheric corrosion by the use of protective coatings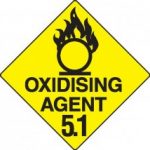 Class 6 Toxic Substances: Manufactured in Australia to meet Australian Standards
AS/NZS 4452:1997 – The storage and handling of toxic substances
AS1319-1994 – Safety signs for the occupational environment
ADG CODE 7.5 – Australian Dangerous Goods Code 2017 Edition 7.5
AS2312-2014 – Guide to the protection of structural steel against atmospheric corrosion by the use of protective coatings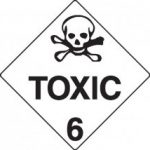 Class 8 Corrosive Substances: Manufactured in Australia to meet Australian Standards
AS3780-2008 – The storage and handling of corrosive substances
AS1319-1994 – Safety signs for the occupational environment
ADG CODE 7.5 – Australian Dangerous Goods Code 2017 Edition 7.5
AS2312-2014 – Guide to the protection of structural steel against atmospheric corrosion by the use of protective coatings