A diesel spill kit is essential when working with this material regularly. Whether using it for a range of machine needs or transporting it for clients, you need to have the correct safety elements at the ready when managing these materials.
As a chemical compound both flammable and vaporous, leaks or mishaps can turn deadly if not handled correctly and promptly. Read on to find out more about these services.
Creating A Safe Work Environment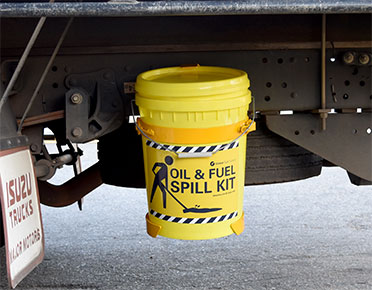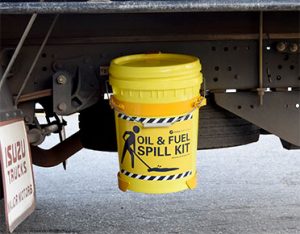 To maintain a safe working environment, you need always have the available safety measures for the appropriate materials you are working with. You need a specific selection of items depending on the types of chemicals you are dealing with.
For example, diesel spills must be managed by the right things to ensure a thorough clean, and safe process for everyone in the vicinity. If your business regularly handles this range of chemicals, then there will always be a chance of an accident that leads to a spill.
The physical safety of your workers is an essential element, as it creates an ideal working environment and allows the right tools to be used for the job when dealing with potentially hazardous liquids like this.
Safe And Smooth Workflow  
A fluid leak or accidental spillage can spell disaster for a company's workflow when sections of the workspace have to be closed off while cleaning occurs. Not only can this lead to potential fire hazards across the working space, but the fumes can also cause harm to many in the immediate indoor area.
Work will stop and slow dramatically when these situations occur, which is why having the most effective containment solution is beneficial to your business. When you have the right products on hand, you can quickly clear and clean the area before getting your teams back to work in a safe space.
Cleaning Up Workplace Accidents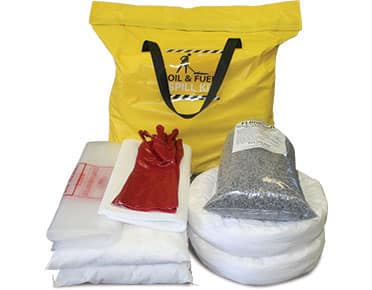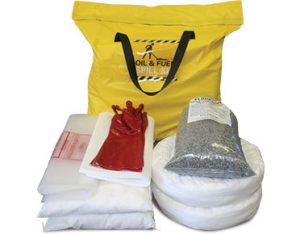 Perhaps the most apparent reason why you need a spill kit solution readily available is to clean up workplace mishaps when they occur without having to wait for the answer to arrive. These elements need to be cleaned right away before they cause fires or contaminate waterways and drain systems. These can be damaging to several components when entering waterways.
A diesel spill kit is essential when working with this chemical, especially in large amounts. This product allows you to manage the situation and protect everyone nearby adequately. With professional solutions, you can ensure your work continues. Contact us today to find out more.