An IBC containment bund is a piece of equipment that can save you heaps of money on maintenance and cleanup costs. These products form a bucket around the bottom of a tank or storage unit and catch anything that may make its way out.
When dealing with liquids around the working space, whether used within your business or shipping to a client, you need to maintain the integrity of the storage units. When these containers fail, the liquids will be able to flow freely, causing a significant slipping hazard and releasing a potentially harmful substance into the environment.
Having the right products in place can stop this from happening. Read on to find out more.
Spill Management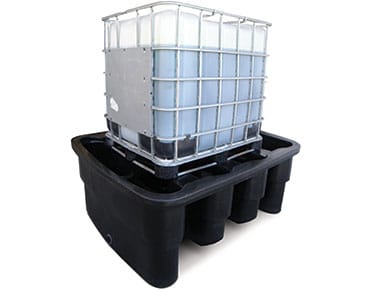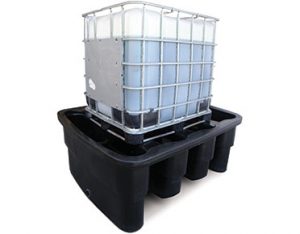 Spill management is essential when dealing with any industrial or commercial setting. Leaks and issues like this can cause delays in work and costly messes to clean up.
If you have spill management solutions in place, you can protect your facilities and floors from potential leaks. These buns are fitted to the tank or container, ensuring that any seeping liquid will be caught and siphoned into the spill tank.
With this option in place, you can rest easy knowing that there are safety precautions to contain the issue every time a mishap occurs.
Asset Protection
Within a business setting, protecting the operational assets is key to your success and the capabilities of your budget. When you have the right products to protect your assets, you can ensure that they will run without issue for far longer.
Any liquid making its way into machines can cause mayhem, but you can ensure it won't happen with spill containment items.
Safety Concerns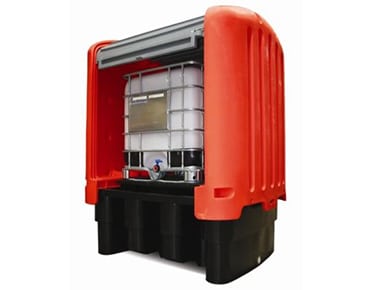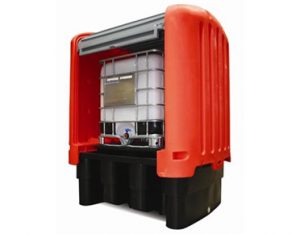 Industrial settings are busy. Any accident can be catastrophic, from personnel walking around to large machines operating around the space. Having water or any other liquid on the floor drastically increases the chances of mishaps, so it needs to be prevented.
Whether preventing slips and falls to protecting machinery, you can increase the safety around your working site when you have suitable containment options in place.
IBC containment bunds can help you improve the safety and security of your working space while ensuring no leaks will go unmonitored. Any seeping liquids will be caught and kept away from personnel and machines with these items in place. Contact us today to find out more.