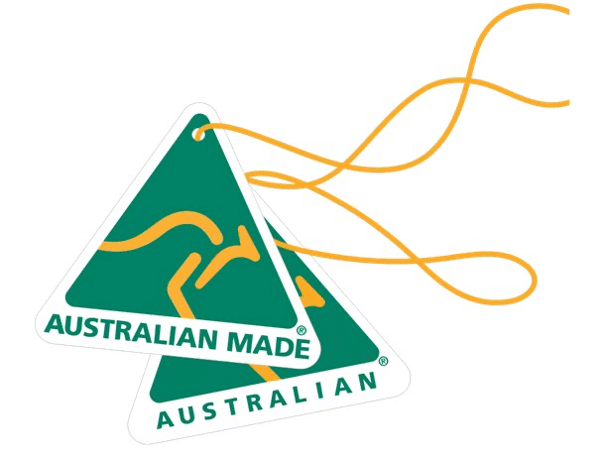 Safety storage solutions in compliance with relevant Australian Standards are a must to safely operate your business. Dangerous goods, if not given proper attention, can pose a big problem not just to your organisation and your employees, but also to the nearby establishments, and the environment in general.
Your business needs safety storage and handling systems and solutions that incorporate safe designs while holding the highest possible standard. When you are informed of how injuries arise in the workplace, you can put in place prevention measures.
To do all these, you need a reliable storage safety solutions' provider. This is what we seek at Wholesale Safety Storage Australia, where over all of our products are manufactured right here in Australia, for Australian conditions, for Australian people.
All of our products meet Australian Standards, and we stand by that with a 100% guarantee. We possess a wide range of safety storage solutions that answer your safety storage needs.
You can choose from a variety of shapes and sizes to suit your location, type, size, or quantity. Wholesale Safety Storage's Australian-made and compliant dangerous goods cabinets and cages have been manufactured to suit all applications.
What About the Shopping Experience?
When you shop for your safety storage solutions online, you are free of hassles and can explore our online store from the comfort of your home at a time that suits you best. In addition to that, we at Wholesale Safety Storage Australia offer free shipping on many of our products.
Whether you're shopping for an indoor or outdoor flammable liquid storage cabinet, or an aerosol storage cage, we offer free delivery on orders over $750 to five metropolitan areas. Namely, Brisbane, Melbourne, Perth, Sydney and Adelaide. We have distribution centres across Australia, which makes it easy for us to get orders out affordably and quickly to our nearby customers.
Available Payment Options Made So Much Easier and More Convenient
While the global payments landscape has become increasingly complex and fragmented, Wholesale Safety Storage Australia makes it easy for any type of business, anywhere in Australia, to discover and accept popular payment methods with a single integration.
Here are some of the convenient ways on how you can pay:
Afterpay
A unique service that was founded to champion the customers' best interests when it comes to making retail purchases, Afterpay offers simple and affordable instalment plans for online and in-store shoppers. As of Feb 2020, there are currently over 3 million customers across Australia and New Zealand utilising the buy now, pay later giant.
This popular payment platform allows you to purchase in four equal instalments, due every 2 weeks. For example, if you purchase an item for $1000, you pay 4 instalments of $250. There is no additional cost to use Afterpay, so long as you pay on time. All of your payments are interest-free, and you will receive your order straight away.
Furthermore, Afterpay offers instant approval decision. This means that no long forms are needed to be filled out. You will know if you are approved instantly, and your order will ship as usual.
To download the app and to get to know how it works, please click here.
PayPal
Shop at thousands of Australian stores, including Wholesale Safety Storage Australia, as well as millions more around the world, with PayPal.  With over 100 currencies to more than 200 markets, you can make payments to your suppliers locally and globally.
There are a couple of steps on how PayPal works, including.

Sign up for an account. It's free and only takes a few minutes.
Link your cards or bank accounts. You only have to do it once.
Check out with PayPal. Wherever you see the PayPal button.
Receive an email receipt. The seller will fulfil your order.
Payments, when you purchase from us, should be sent to office@wssa.net.au.
Credit Card Payments
Wholesale Safety Storage Australia does not pass on any bank surcharge for the use of debit or credit cards.  Our credit card payment platform is powered by NAB Transact, ensuring your card details remain secure and are not stored on our website. For businesses who opt to pay with other options, Wholesale Safety Storage Australia also accepts payment via:
Visa
Mastercard
AMEX
Direct Deposit (Electronic Funds Transfer, or EFT)
The Importance of Investing in your Workplace Safety
Investing in safety storage solutions is not only an efficient way of preventing unfortunate workplace incidents; more importantly, it is required by the local and national workplace codes in Australia. Always keep in mind – taking care of your workplace makes a real difference as an employer. Our goal at Wholesale Safety Storage Australia is to provide safety storage solutions that address specific hazards in your workplace.
To learn more about what we aspire and the ways that can we make it happen, make sure to check our website: https://wssa.com.au/