The sad truth still remains – almost every activity made by Australian people leaves behind waste in the environment. Just realise this – every household produces garbage. Buses, cars, and trucks emit exhaust gases while in operation. Various work processes from industrial and manufacturing businesses result in the creation of solid and hazardous waste. A few of these wastes include chemicals which are hazardous not just to people, but also to the environment.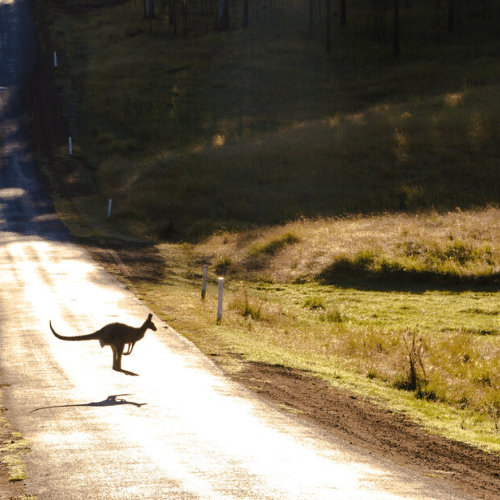 According to the Department of Agriculture, Water, and the Environment, the amount of hazardous waste being produced in Australia continues to increase each year, which is faster than other waste, and even faster than the country's population growth rate. Average annual growth in arising between 2010-2011 and 2014 was 9% per year, with a 34% increase between 2017-2019. This large increase in the growth of waste can be associated with asbestos and contaminated soils, as well as large flows to storage of coal seam gas waste.
The Dangers Brought by Dangerous Goods
Dangerous Goods are objects or substances – either solid, liquid, gas, or at times a combination, which can pose harmful effects to people, property, and the environment. They include substances that are either spontaneously combustible, corrosive, explosive, flammable, oxidising, toxic, or water-reactive.
The Australian Dangerous Goods Code, in pursuant to the UN Model Regulations, establishes all hazardous substances into nine (9) different dangerous goods classifications according to their chemical and physical properties, as well as the risks that they present. The classifications are as follows:
Class 1: Explosives
Class 2: Gases
Class 3: Flammable liquids
Class 4: Flammable Solids; Substances Liable To Spontaneous Combustion; Substances Which, On Contact With Water, Emit flammable Gases
Class 5: Oxidising Substances And Organic Peroxides
Class 6: Toxic And Infectious Substances
Class 7: Radioactive Materials
Class 8: Corrosive Substances
Class 9: Miscellaneous Dangerous Substances And Articles
You can learn more about the dangerous goods classifications here.
Handling dangerous goods irresponsibly can cause serious dangers to the environment. For instance, radioactive materials emitted in large quantities and accidentally escape into an uncontrolled environment can be very threatening.
The 1986 Chernobyl accident is a concrete example – which was an accident that caused the largest uncontrolled radioactive release into the environment ever recorded for any civilian operation, and where large quantities of radioactive substances were released into the air for about 10 days.
If your company regularly manages, stores, or uses dangerous goods and hazardous substances, it is vital that you store and manage them in a way that reduces the risks that they pose upon people, property, and the environment. This can be attained by firstly ascertaining the dangerous goods classification of the substance. Once the dangerous goods classification has been identified, you can start implementing controls to reduce the specific risks associated with the substance.
How Wholesale Safety Storage Australia Can Be of Help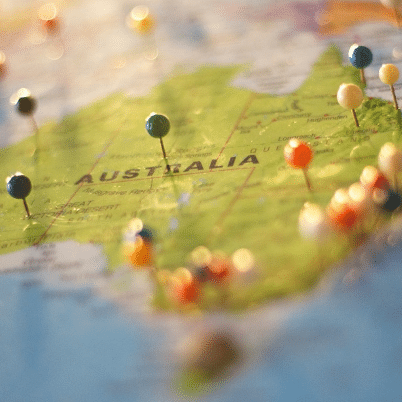 To operate with an environmental-friendly manner, safety storage solutions in compliance with the relevant Australian Standards is a must. Dangerous goods and hazardous substances can pose a big problem to your business, nearby establishments, and the environment if not given proper attention. Your business needs safety storage and handling systems and solutions that incorporate safe designs while holding the highest possible standard. When you are informed how injuries arise in the workplace, you can put in place prevention measures.
This is what we aspire at Wholesale Safety Storage Australia, where all of our products are manufactured right here in Australia, for Australian conditions, for Australian people. All of our products meet Australian Standards, and we stand by that with a 100% guarantee. We possess a wide range of safety storage solutions that answer your safety storage needs. You can choose from a variety of shapes and sizes to suit your location, type, size, or quantity. WSSA's Australian-made and compliant dangerous goods cabinets and cages have been manufactured to suit all applications.
Investing in dangerous goods storage – required by the local and national workplace codes in Australia, is not only an efficient way of preventing an unfortunate workplace incident, but helps you contribute in protecting the environment. Always keep in mind that, although you need to keep your business and employees safe to thrive, you also have to be responsible in taking care of the environment. Our thrust at Workplace Safety Storage Australia is to create safety storage products which address specific hazards in your workplace.
A functioning, healthy, as well as resilient environment is our best defence against a changing climate. Failing to take adequate safety and storage precautions on dangerous goods can make you liable financially and criminally in the event of an accident or damage caused to your people or in the environment.
To learn more about our vision and what ways can we make it happen, make sure to check our website: https://wssa.com.au/