We understand. You look for more ways and options to save money. That is why businesses that care about their clients – including us, give free shipping, discounts, as well as freebies!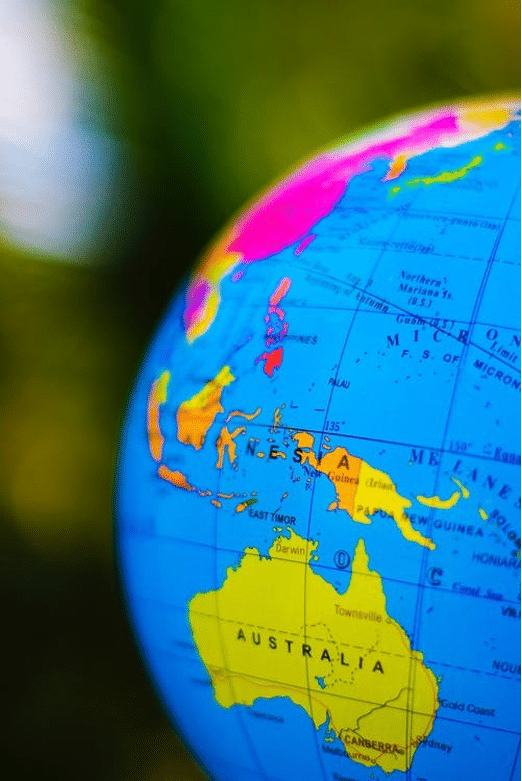 Who doesn't love free shipping? Of course, we all do. We do know the excitement that you get when you see those enticing free shipping offers. According to a survey, 36% of consumers like yourself say that the shipping fee is the second most concerning reason why you leave your carts. The rest were issues on product quality and some other shipping concerns.
Shipping plays a critical role in your purchase. And not only do we hear, but we listen. That's why we at Wholesale Safety Storage Australia offers *free shipping for you, our beloved customers.
How Does One Qualify For Free Metro Shipping?
Our free shipping applies to the metropolitan areas of Adelaide, Brisbane, Melbourne, Perth, or Sydney with minimum spending of $750, a purchaser will qualify for free metro shipping in the above-mentioned areas.
During checkout, free shipping will be automatically activated if your postcode qualifies for metro shipping. Orders, where this free shipping is not activated, will not qualify.  If you have any questions about our automated system you can always give us a call if you want to bypass the automated shipping, and we can provide a quote.
Please note, Tailgate deliveries do not qualify for free metro delivery.  Extra charges apply if a tailgate truck or other specialised equipment is required to unload goods.  Extra charges are passed on to Wholesale Safety Storage Australia by the carrier.
How Does The Automated Shipping Work At Checkout?
Wholesale Safety Storage Australia holds an account with Big Post (https://bigpost.com.au/) which allows us to automate Australia wide shipping options. After entering your billing and shipping details, Big Post will return options including delivery to a residential address, delivery to a business address, and if a tailgate is required to unload a delivery vehicle.
Wholesale Safety Storage ships to customers from warehouses in Perth, Melbourne, Sydney, and Brisbane.  A shipping cost is returned based on the dimensions of the item and the warehouse closest to the customers' location.
Highly Competitive Pricing Model
Our business model allows us to deliver goods from the production line direct to the end-user's door. This gives us a highly competitive edge in our pricing model. Wholesale Safety Storage Australia gives a 100% guarantee to meeting Australian Standards on all products we supply.
Arranging Shipping On Behalf of the Customers
Wholesale Safety Storage Australia also offers to arrange to ship on behalf of its customers, using only reputable Australian-wide and operating logistics companies. But, remember that we do so without liability and at the customers' risk in all related matters.
 Goods shall be considered delivered as soon as they are collected by the carrier, at which time risk will be deemed to have passed to the customer.
 For smooth delivery of goods, we must be informed in advance of any restrictions that could impede the ability of a carrier to complete the delivery (restrictions may include: height, weight, gradient, security access, loading dock access). Wholesale Safety Storage Australia shall not be liable for delay, failure, or inability of a carrier to deliver goods.
 Additional carrier charges will be passed on for specialised logistics services, if not informed before the sale. The amount we charge for freight is to recover costs – not for profit.
 Customers are welcome to use their freight connections by selecting this option upon checkout.
Payment options are also made so much easier and more convenient. Wholesale Safety Storage Australia makes it easy for any type of business anywhere in Australia and internationally to accept popular payment methods with a single integration. Acceptable payment options include Afterpay, PayPal, and credit cards.
At the end of the day, what do we want for our customers is to have the best shopping experience! We do not want them to pay more than necessary for shipping – and we do not intend to profit from shipping.
Please do not hesitate to contact us if we can help, or if you have additional questions, comments, and suggestions about your experience on our website.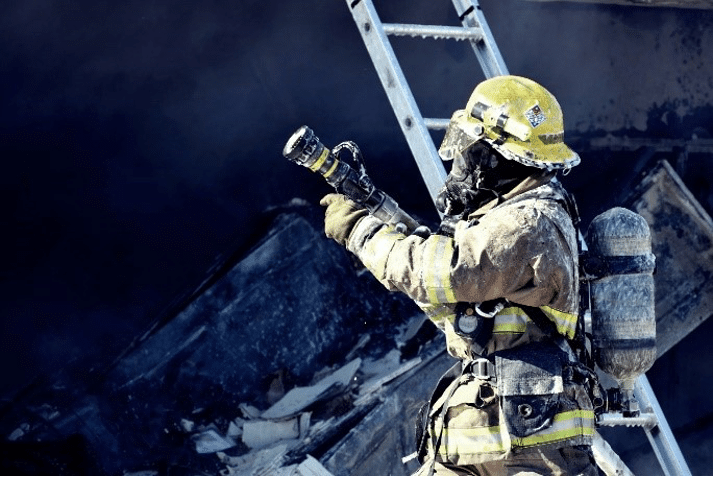 The Importance of Investing in your Workplace Safety
Investing in safety storage solutions is not only required by the local and national workplace codes in Australia, it is also an efficient way of preventing unfortunate workplace incidents. As businesses, we always have to keep in mind that taking care of your employees makes a real difference as an employer. Our mission at Workplace Safety Storage Australia is to create safety storage products that address specific hazards in your workplace.
To learn more about what we aspire and the ways that can we make it happen, make sure to check our website: https://wssa.com.au/